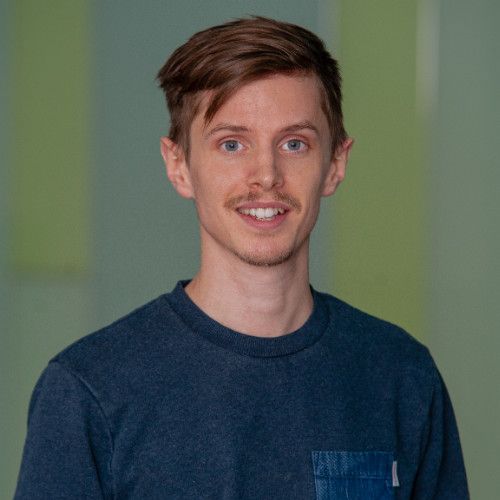 Stefan Langer
E-Mail
stefan.langer ät ifi.lmu.de
Address
Stefan Langer
University of Munich (LMU)
Media Informatics Group
Frauenlobstr. 7a
80337 Munich, Germany
Research Interests

Outdoor sports are currently thriving.
More and more people start compensating for a lack of activity through individual sports.
However, while popular activities like running do not bear many risks other than physical overload, sports like mountain biking, skiing, or rock climbing can result in crashes and serious injuries. Within my PhD thesis, I want to identify the factors leading to an increased risk within sensory data and create an overall concept of a risk indication system.
Within my overall research goal I am very much interested in the following topics:
Sensor data analyses in sports (IMU sensory data, Heartrate sensory data)
Human Computer Interaction in dynamic scenarios
Machine- and Deep Learning on sensory data
Developing User Interaces for Smart Wearable Devices
Publications
Find my previous publications on:
Google Scholar