Media Informatics and Human-Computer Interaction Groups
The Media Informatics and Human-Computer Interaction Groups of the Department of Informatics of the University of Munich are headed by the chair of Applied Informatics and Media Informatics (Prof. Dr. Heinrich Hußmann, N.N.) as well as the chair of Human-Computer Interaction (Prof. Dr. Andreas Butz). Together with other chairs of the department we are responsible for the program "Medieninformatik" at the University of Munich.
---
News
27.06.2019: The secretary is closed till 1st September 2019


if necessary please contact your advisor at Medieninformatik

30.04.2019: Prof. Florian Alt at University of Federal Forces
Congratulations to our Former team member, Professor Florian Alt for obtaining a position as a Full Professor at Universität der Bundeswehr München. Students can be supervised by this team without formal difficulties.
02.04.2019: Welcome Session Master Summer Term | 23.4.2019, 4 pm c.t.


The welcome session for new master students will take place on Tuesday, 23.4.2019, 4 pm c.t. in room 357, Frauenlobstraße 7a.
---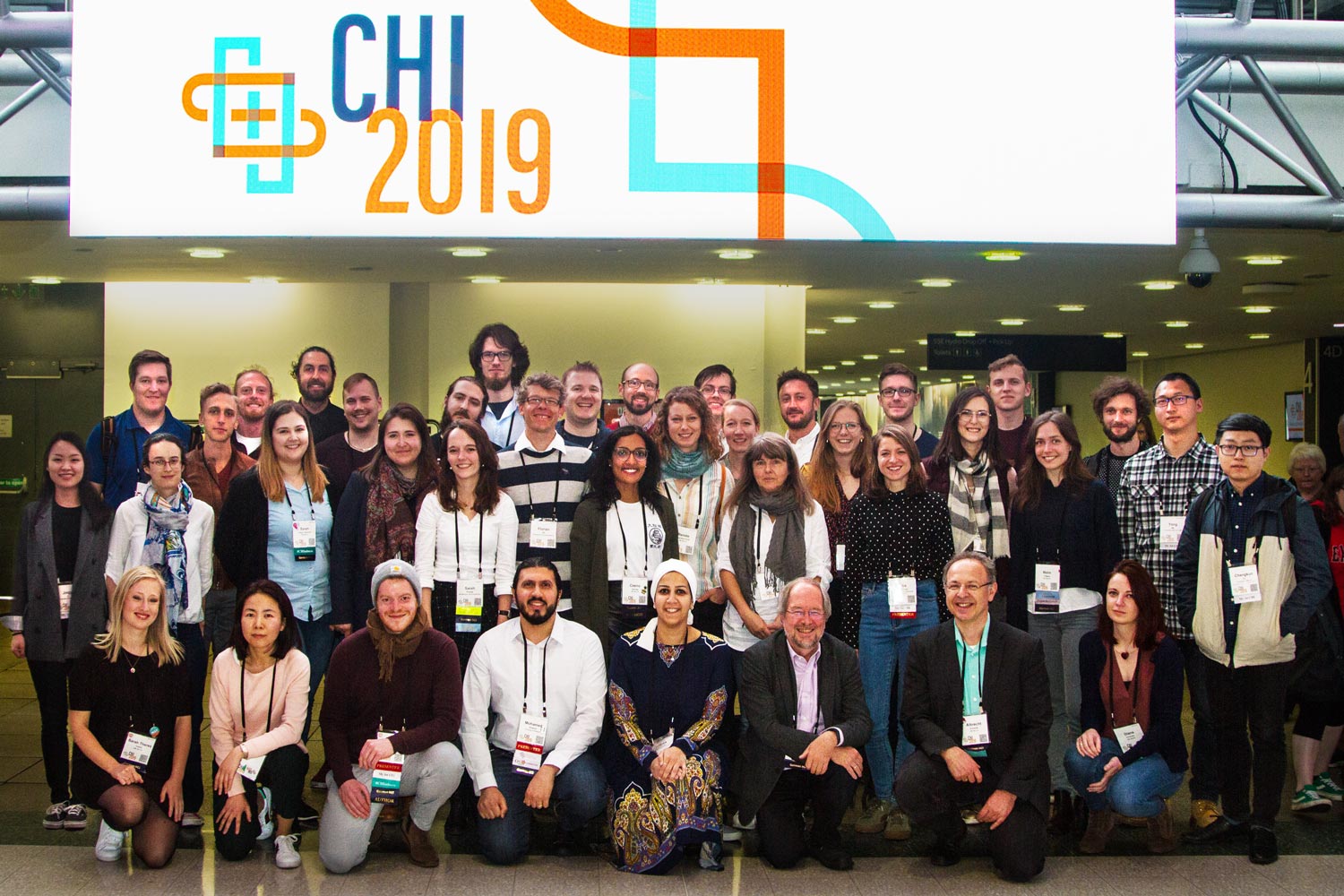 ---
Publications
---
Video (Open Lab Day 2018)
Professors and PhD students will showcase their ongoing research and students will present the results of their semester projects every year on the Open Lab Day. More information can be found at the website of the Open Lab Day.
---
Social Media