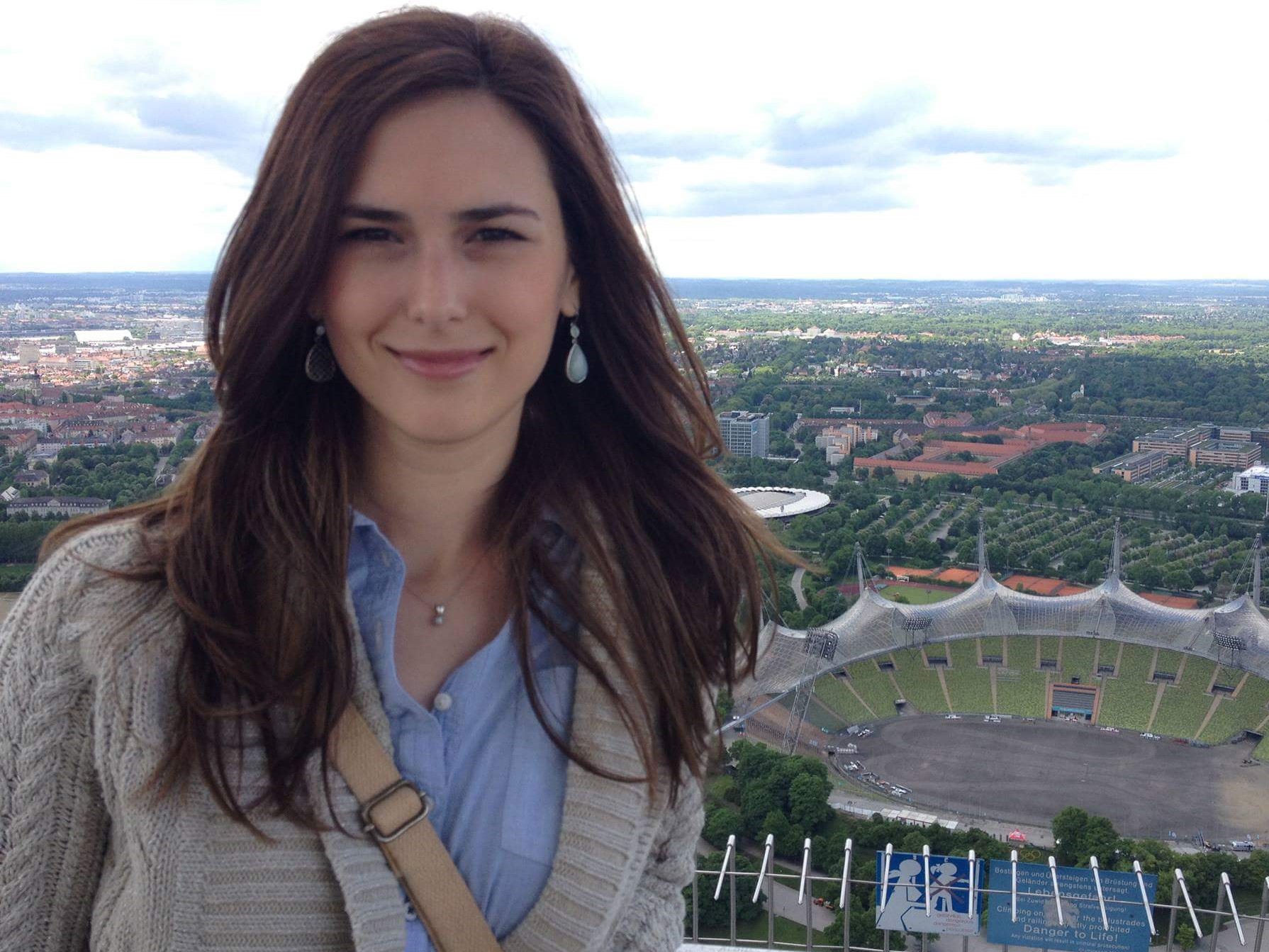 Nađa Terzimehić
E-Mail
nadja.terzimehic ät ifi.lmu.de
Phone
+49-89 / 2180-75129
Address
Nađa Terzimehić
University of Munich (LMU)
Media Informatics
Frauenlobstr. 7a
80337 Munich, Germany
Room
445 (4th floor)
Research Interests
My research area evolves around mobile & ubiquitious health persuasive systems, in particular within the domain of healthy lifestyles & general well-being. It includes (but is not limited to) the study of how and why people make well-being decisions and how context-aware technology can support people in making these decisions healthier. By following such an approach, my aim is to design and deploy technology in the wild that
proactively
influences future behavior, instead of passively by examining past behaviors.
Prior to my work at the Media Informatics Group, I have been a research & teaching associate at TUM, as well as an IT consultant at Netlight.
If you are interested in my topic and would like us to collaborate, feel free to write me an email - I'd be more than happy to talk about it!
Theses (Bachelor/Master)
Unfortunately, I currently do not offer predefined topics for a thesis. However, if you have an idea of your own within my research field, you're welcome to contact me by email. Please include in this email: (1) a short motivation and description of your idea, ideally accompanied with some literature foundation and methodological thoughts, (2) your CV, and (3) your grade sheet.
Publications
2018



Download

Nađa Terzimehić, Mohamed Khamis, Florian Bemmann, Heinrich Hussmann
Lunchocracy: Improving Eating Dynamics in the Workplace Using a Bot-Based Anonymous Voting System
In CHI '18 EA: Extended Abstracts of the CHI Conference on Human Factors in Computing Systems (CHI EA 2018) (bib)



Download

Nađa Terzimehić, Christina Schneegaß
Towards Finding Windows of Opportunity forUbiquitous Healthy Eating Interventions
Proceedings of the 13th International Conference on Persuasive Technology (PERSUASIVE'18), Waterloo, ON, Canada, April 18-19, 2018 (bib)



Download

Christina Schneegaß, Nađa Terzimehić, Stefan Schneegass
Informing the Design of User-adaptive Mobile Language Learning Applications
In Proceedings of the 17th International Conference on Mobile and Ubiquitous Multimedia (pp. 233-238), ACM. Cairo, Egypt, November 25-28, 2018 (bib)
2017



Download

Nađa Terzimehić, Christina Schneegaß, Heinrich Hussmann
Exploring Challenges in Automated Just-In-Time Adaptive Food Choice Interventions
In ACM MM'17 Workshop on Multimedia & Health. Mountain View, CO, USA, Novemver 23 - 27, 2017. ACM, New York, NY, USA. (bib)