In Memoriam: Prof. Dr. Heinrich Hußmann (1959 - 2022)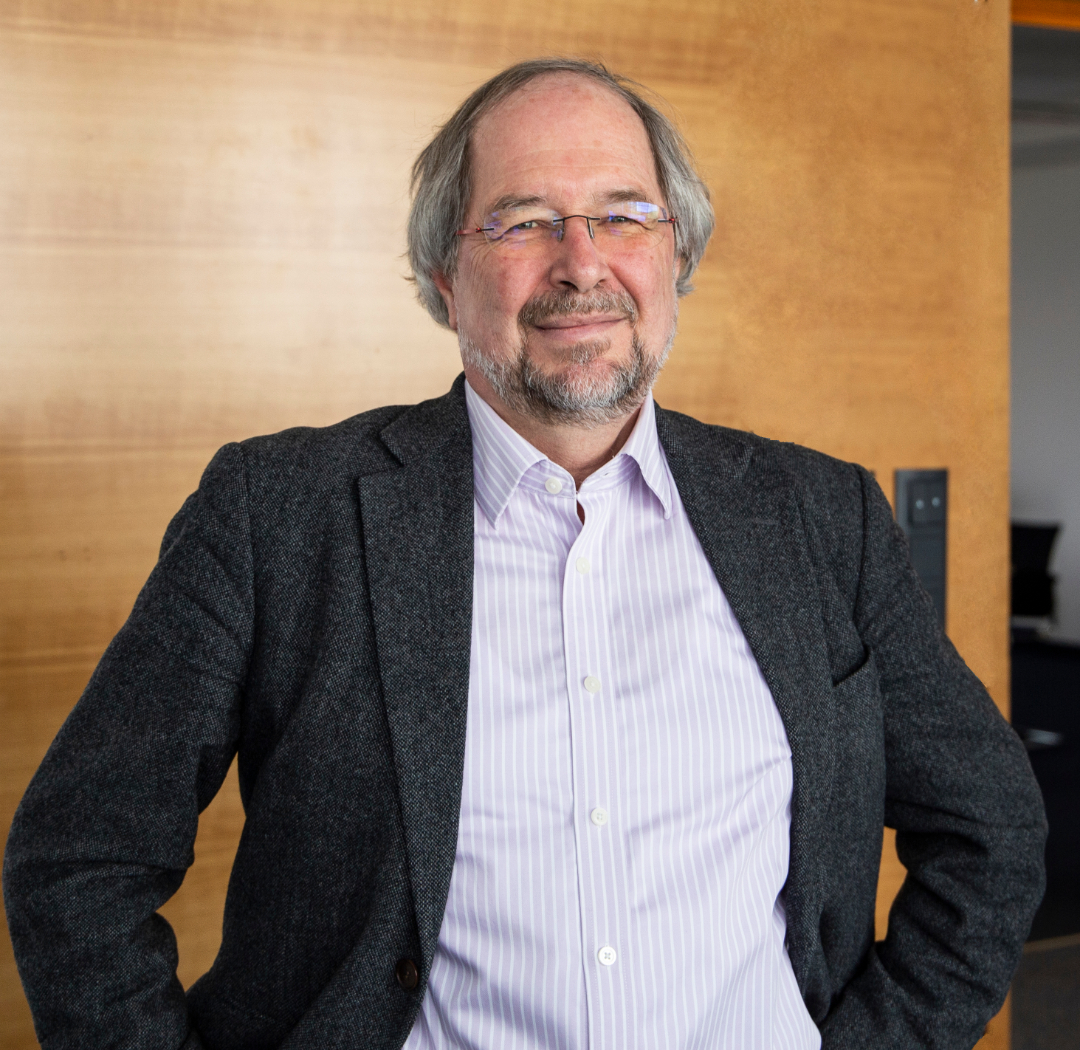 Unexpectedly, our dear colleague Heinrich Hußmann has passed away on May 23rd, 2022 as a result of a severe heart attack. As the founder of Media Informatics at LMU, he is a role model and an inspiration to all of us. As a colleague, teacher, mentor and friend, he always had an open ear, and he leaves a gap which can't be filled.
Our thoughts are with his family, and in spite of all consternation, we do what would have been his highest priority, by ensuring the continuation of all teaching and other activities in our group.
In deep sorrow, the Media Informatics Group at LMU
Online Condolences
You can find a condolence book at the Media Informatics Group at the 4th floor of Frauenlobstr. 7a, Munich. We invite you to add your own entry to it. For those that cannot make the journey, you can add your entry to the book via the form below. We will ensure that your digital entry will find a place in the analogue book as well.
Career
Detailed information on Heinrich Hußmann's career can be found here.