Media Informatics and Human-Computer Interaction Groups
The Media Informatics and Human-Computer Interaction Groups of the Department of Informatics of the University of Munich are headed by the chair of Applied Informatics and Media Informatics (Prof. Dr. Heinrich Hußmann, Prof. Dr. Sven Mayer) as well as the chair of Human-Computer Interaction (Prof. Dr. Andreas Butz). Together with other chairs of the department we are responsible for the program "Medieninformatik" at the University of Munich.
---
News
25.11.2021: Regulations for teaching in winter term


The current rules issued by the Ministry of Science for the upcoming winter term allow the universities to hold teaching events in presence, without restrictions on room capacity - since Nov 24 under the condition of "2G" (vaccinated or recovered). Apparently we have a high vaccination rate among students, which was a big help in restarting university life and still helps to keep some presence teaching available. Thank you!

20.10.2021: Consultation Hour Prof. Hussmann
There is a regular consultation hour, in office or online, see personal home page.
30.06.2021: Orientation Phase Winter Term 2021/22
For new students of media informatics the GAF (Gruppe Aktiver Fachschaftika) organizes once again the orientation phase. It will take place online from Tuesday, 12.10.2021 until Friday, 15.10.2021. More details in the schedule. If you're interested, please register. Registration is not mandatory, but it will help us plan the tutor groups.
---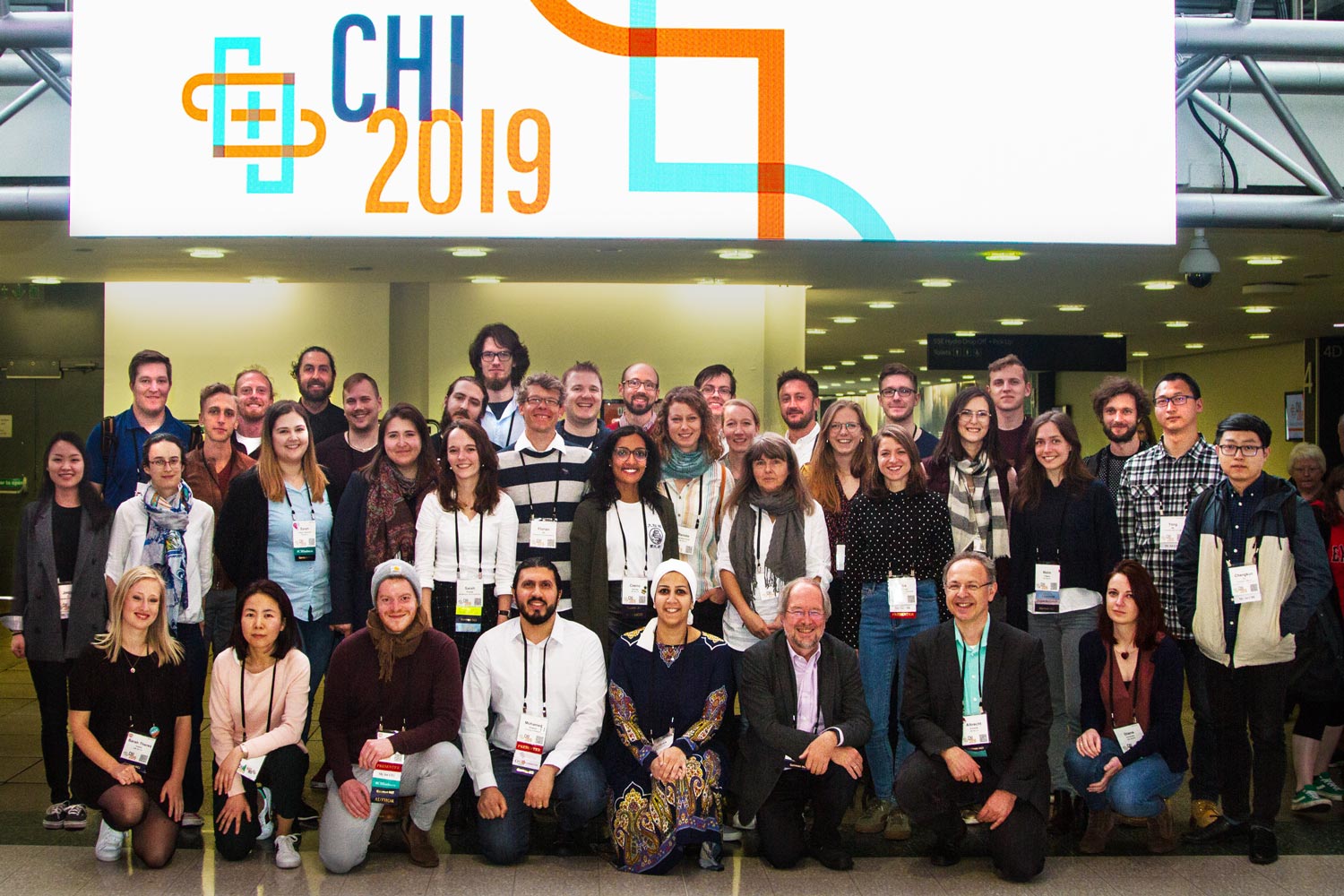 ---
Publications
---
Video (Open Lab Day 2018)
Professors and PhD students will showcase their ongoing research and students will present the results of their semester projects every year on the Open Lab Day. More information can be found at the website of the Open Lab Day.
---
Social Media