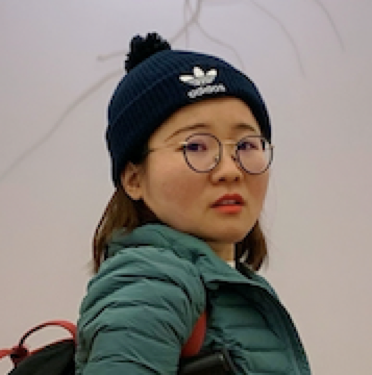 Amy Yanhong Li
E-Mail
yanhong.li@ifi.lmu.de
Address
Amy Yanhong Li
University of Munich (LMU)
Media Informatics Group
Frauenlobstr. 7a
80337 Munich, Germany
Room
435 (4th floor)
Consultation hours
During the semester: Tuesday 3-4 pm
Research Interests
Currently, my research interests are tangible interaction, active learning, and learning community. The main goal is to transform traditional lecture-based education with students' active engagement in a learning community environment and how tangible interaction can facilitate this process. This ranges from the explorations of what physical visualizations can facilitate student group process in the classroom and accordingly what interactions can be realized in this context. In specifically, I am interested to the following topics:
Tangible User Interfaces (TUIs) for collaborative learning
Tangible Interaction for creative learning, such as drawing and music composition
Augmented reality for inquiry learning in the traditional face-to-face or remote learning environment
Gamified learning for children
Build community knowledge base to facilitate collectively inquiry learning
Please contact me if you are interested in such topics. I am also glad to supervise thesis related to new learning methods (e.g. virtual and mixed reality) based on your own creative ideas.
Teaching
Theses
Open
I currently don't have any open topics but if you're interested in my research topics (cf. above), feel free to contact me.
In Progress
---
Publications
Access my previous publications directly via:
Google Scholar
|
ResearchGate
REASON - Scientific Reasoning and Argumentation
I am an associate member of the international
REASON doctoral school on Scientific Reasoning and Argumentation
. This doctoral school focuses on interdisciplinary and collaborative research linking psychology, education as well as empirical research on learning in specific domains (e.g. medical education, mathematics educations or biology education) and is funded by the
Elite Network of Bavaria
(ENB) under the roof of the
Munich Center of Learning Sciences
. Please contact me if you are interested in collaborating with me on a topic related to college mathematics education, in particular mathematical reasoning and argumentation.