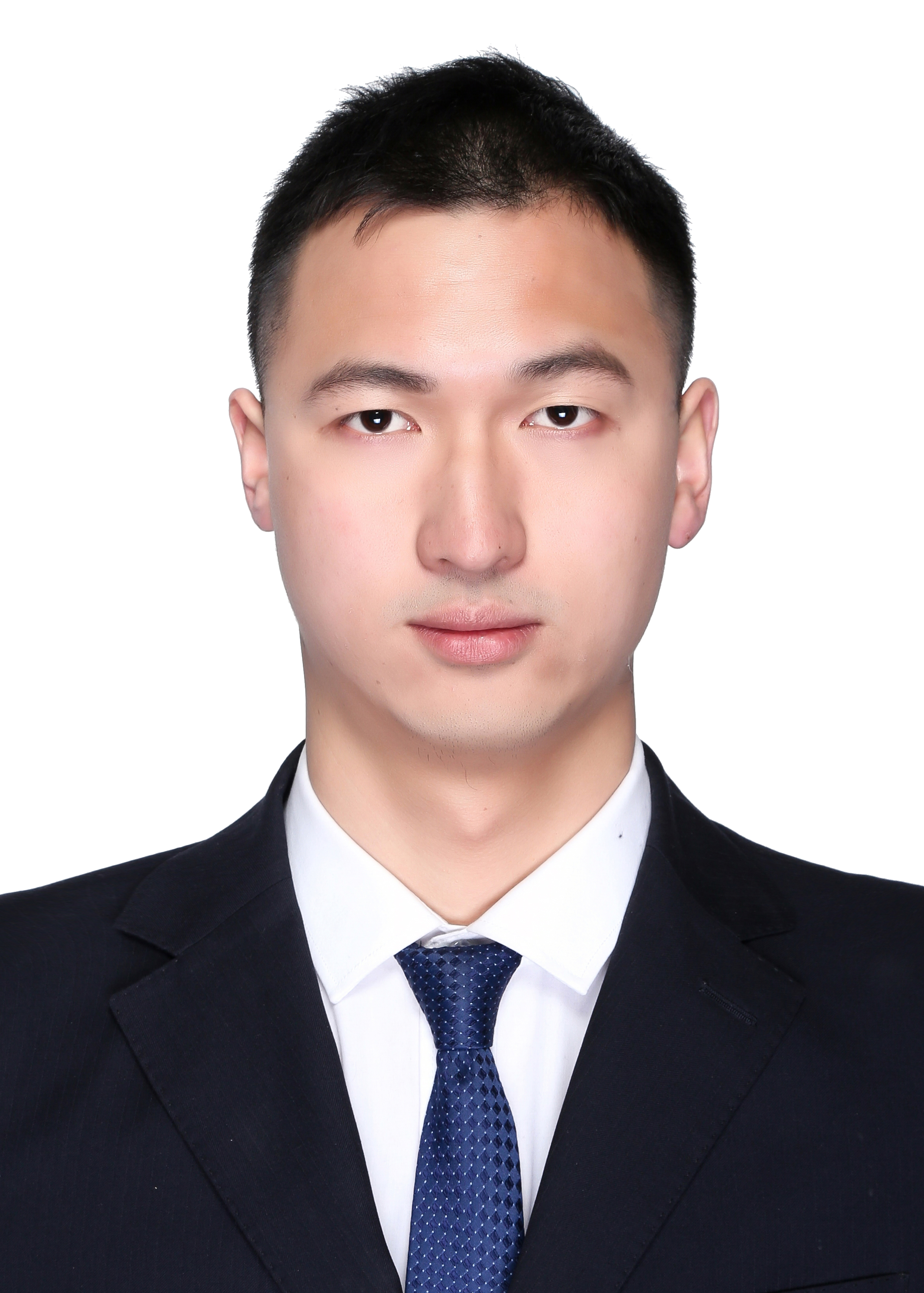 Yong Ma
E-Mail
yong.ma@ifi.lmu.de
Phone
+49-89 / 2180-75137
Address
Yong Ma
LMU Munich
Media Informatics Group
Frauenlobstr. 7a
80337 Munich, Germany
Room
435 (4th floor)
Research Interests
My research mainly focus on speech signal processing and speech emotion recognition, which will involve in speech feature analysis and speaker segmentation or speech recognition. Additionally, I am also trying to apply these techniques to HCI application, such as voice emotion in different languages, EmoVoice Website Application, Emotional Voice Conversion, etc.
Speech Emotion Recognition
EmoVoice Website Application
Voice Emotion Application in HCI
If you are interested in a related Bachelor's or Master's thesis, just write to me via email.
Theses (Bachelor/Master)
Open
---
In Progress
---
---
Finished
---
Publications
2022



Download

Yong Ma, Yomna Abdelrahman, Barbarella Petz, Heiko Drewes, Florian Alt, Heinrich Hussmann, Andreas Butz
Enthusiasts, Pragmatists, and Skeptics: Investigating Users' Attitudes Towards Emotion- and Personality-Aware Voice Assistants across Cultures
In Proceedings of Mensch und Computer 2022 (MuC '22). Darmstadt, Germany. September 4 - 7, 2022. ACM, New York, NY, USA. (bib)
2021



Download

Yong Ma, Jingyi Li, Heiko Drewes, Andreas Butz
You Sound Relaxed Now - Measuring Restorative Effects from Speech Signals
In: 18th IFIP TC13 International Conference On Human-Computer interaction (INTERACT 2021), August 30th-September 3rd (bib)



Download

Jingyi Li, Yong Ma, Puzhen Li, Andreas Butz
A Journey Through Nature: Exploring Virtual Restorative Environments as a Means to Relax in Confined Spaces
In C&C'21 & '22: Proceedings of the 13th & 14th Conferences on Creativity & Cognition. (bib)



Download

Yong Ma, Heiko Drewes, Andreas Butz
Fake Moods: Can Users Trick an Emotion-Aware VoiceBot?
To appear in CHI EA '21: Extended Abstracts of the CHI Conference on Human Factors in Computing Systems (CHI EA 2021) (bib)
2020
Yuchong Zhang, Yong Ma, Adel Omrani, Rahul Yadav, Morten Fjeld, Marco Fratarcangeli
Automated Microwave Tomography (MWT) Image Segmentation: State-of-the-Art Implementation and Evaluation
WSCG 2020 (bib)
2019



Download

Jingyi Li, Changkun Ou, Yong Ma
Cultivation and Incentivization of HCI Research and Community in China: Taxonomy and Social Endorsements
In CHI'19 Workshop on "HCI in China: Research Agenda, Education Curriculum, Industry Partnership, and Communities Building", May 2019, Glasgow, UK, 2019.
2017
Yixin Sun, Yong Ma, Kaibo Shi, Jiangping Hu, Yiyi Zhao, Yuping Zhang
Unsupervised Speaker Segmentation Framework Based on Sparse Correlation Feature
2017 Chinese Automation Congress (CAC) (bib)
Jun Gu, Bin Gao, Yuanpeng Chen, Long Jiang, Zhao Gao, Xiaole Ma, Yong Ma, Wai Lok Woo, Jikun Jin
Wearable social sensing: Content-based processing methodology and implementation
IEEE Sensors Journal (bib)
Jun Gu, Bin Gao, Yuanpeng Chen, Long Jiang, Zhao Gao, Xiaole Ma, Yong Ma, Wai Lok Woo
Wearable Social Sensing and its application in Anxiety Assesment
2017 International Conference on Cyber-Enabled Distributed Computing and Knowledge Discovery (CyberC) (bib)