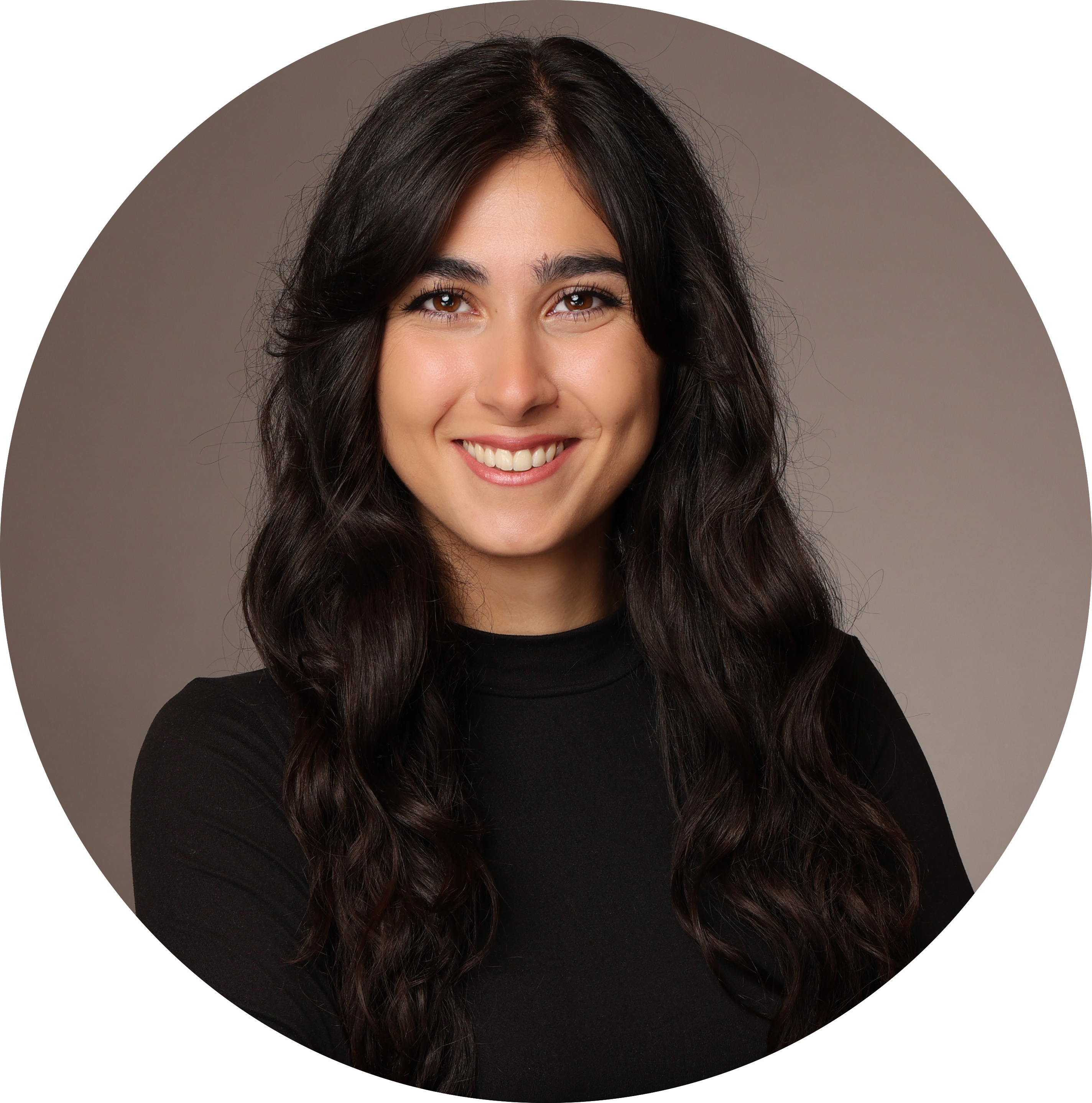 Sophia Sakel
E-Mail
sophia.sakel@ifi.lmu.de
Phone
+49 89 2180-75130
Please contact me via E-Mail.
Address
Sophia Sakel
LMU Munich
Media Informatics Group
Frauenlobstr. 7a
80337 Munich, Germany
Room
431 (4th floor)
Research Interests
| | |
| --- | --- |
| | My research area evolves around mobile and ubiquious technologies to support mental well-being. I explore different technologies to support a positive mindset as well as identifying digital indicators of influencing factors on mood and well-being. I am also interessted in supporting users who suffer from bad mental health or even mental disorders like depression, stress and social anxiety with suitable technology of any kind (smartphones, conversational agents, tangible objects and others). |
Research Projects
PhoneStudy

The PhoneStudy project is an interdisciplinary Mobile Sensing research project, by the chair of Psychological Methods and Assessment, Media Informatics, and Computational Statistics. Its integral part is the PhoneStudy research app, that assesses behavioral and contextual data of study participants in the wild. The data is then used to investigate the relationships between people's behavior, well-being, personality and emotions. I joined the team in September 2021 where I am now head of the development team. I coordinate the development and maintenance of the PhoneStudy app and supervise student assistants.

Coping with Corona

The Coping with Corona study, or short CoCo, is a joint research project of the WWU Münster, University of Osnabrück and LMU Munich that deals with the investigation of various social and psychological contexts during the Corona pandemic. We are interested in the extent to which smartphone data can be used to infer relationships between social interaction, personality, mood, and well-being, etc.
Open positions for student assistants
Android HiWi for Fullstack, App, and Backend Entwicklung wanted

For our interdisciplinary PhoneStudy team we are looking for HiWis to further develop and maintain our research apps. Further information can be found here.
Theses
Open
---
In Progress
---
Finished
---
Teaching Assistance
Publications
2023



Download

Sophia Sakel, Florian Bemmann, Sven Mayer
Exploring Data-Driven Approaches to Support Depression Therapy
Workshop on Intelligent Data-Driven Health Interfaces @ Conference on Human Factors in Computing Systems (CHI'23), April 23-28, 2023, Hamburg, Germany (bib)



Download

Sarah Aragon-Hahner, Sophia Sakel, Sven Strickroth
"Is Computer Science the Right Study Program for Me?": Concept Development of a Mobile Self-Reflection App for Prospective University Students
15th International Conference on Computer Supported Education (CSEDU 2023), April 21-23, 2023, Prague, Czech Republic (bib)
2022



Download

Heiko Drewes, Sophia Sakel, Heinrich Hussmann
User Perception of Smooth Pursuit Target Speed
2022 Symposium on Eye Tracking Research and Applications (bib)