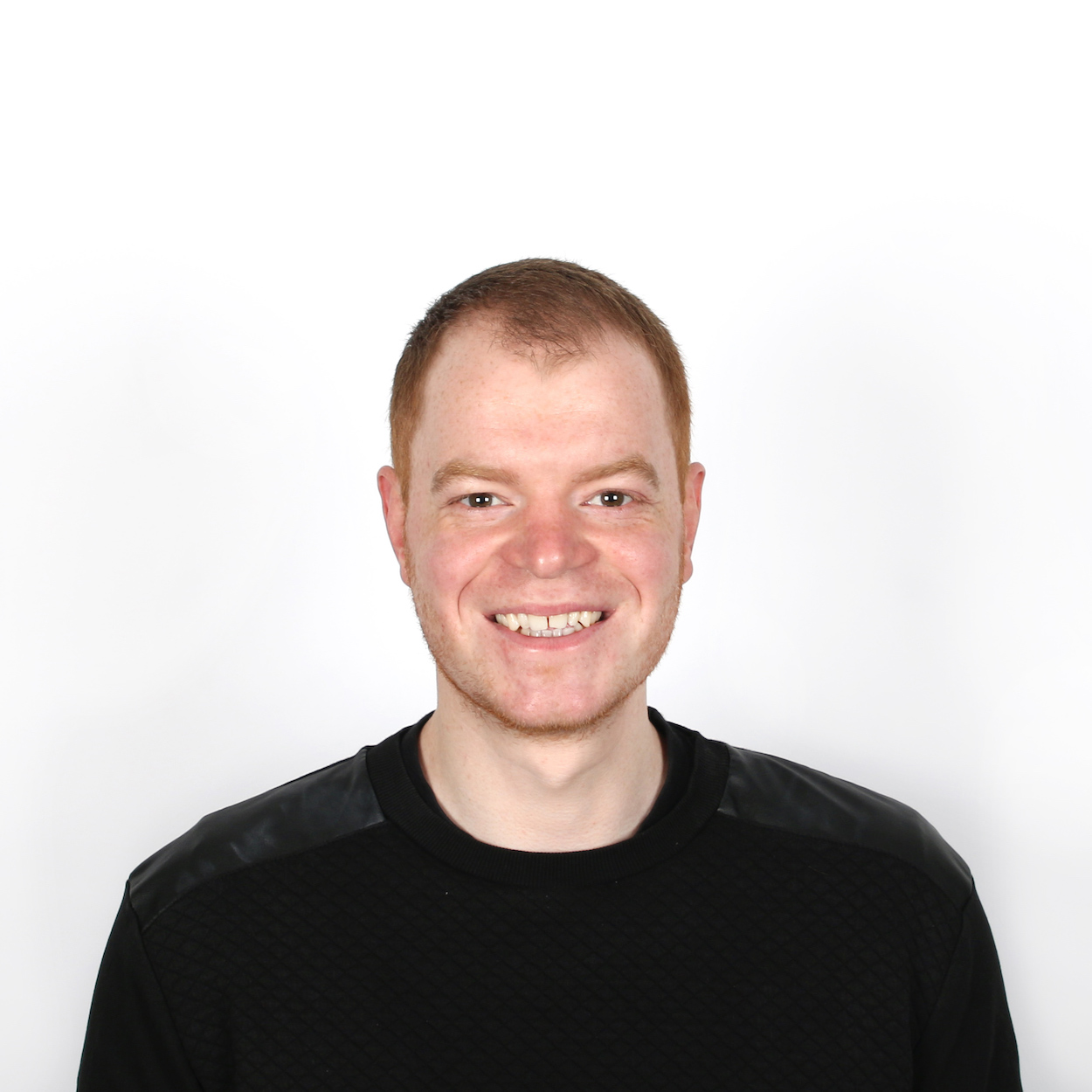 Student Tutor
Office hours Tuesday 4:30 pm to 5:30 pm, please notify me by email at least one week in advance if you want to meet. Also check our
FAQ
and
this page
. An overview of current courses with links to their websites is available
here
.
Research Interests
I have a high interest in Human-Computer-Interaction, especially within the automotive context.
Various projects in this field let me create human-machine interfaces at several driving simulators around the world.
My research focus is on:
Car-to-Pedestrian Communication
Pedestrian and Driver Behavior
Take-Over Requests (TORs)
In-Vehicle-Information Systems (IVISs)
HCI Interface Design
Virtual Reality
Influence of Automation on Traffic and Other Road Users
Risk Management Regarding in Mixed-Traffic Scenarios
Integration of Automated Cars and Smart Cities
In case you are interested in a thesis within the automotive context just let me know.

   ---------------------------.
 `/""""/""""/|""|'|""||""|   ' \
 /    /    / |__| |__||__|      |
/----------=====================|
| \  /V\  /    _.               |
|()\ \W/ /()   _            _   |
|   \   /     / \          / \  |
=C========C==_| |----------| | _/===] 
 \_\_/      \_\_/  \_\_/ \_\_/

Teaching
---
---
---
Volunteer Activities
Scientific Activities
Reviews
Theses (Bachelor/Master)
Open
In Progress
Accomplished
Publications
2019



Download

Kai Holländer, Ashley Colley, Christian Mai, Jonna Häkkilä, Florian Alt, Bastian Pfleging
Investigating the Influence of External Car Displays on Pedestrians' Crossing Behavior in Virtual Reality
21st International Conference on Human-Computer Interaction with Mobile Devices and Services (MobileHCI '19), October 2019, Taipei, Taiwan; (bib)



Download

Beat Rossmy, Kai Holländer
Lure the Drones - Falconry Inspired HDI
Beat Rossmy and Kai Holländer. 2019. Lure the Drones: Falconry Inspired HDI. In.ACM, New York, NY, USA,5 pages. (bib)



Download

Christian Mai, Kai Holländer
Get to the Head: Why We Currently Miss the Full Potential of Head-Mounted Displays in Vehicles
CHI'19 Workshop on "Looking into the Future: Weaving the Threads of Vehicle Automation", May 2019, Glasgow, UK; 2019 Copyright held by the owner/author(s).



Download

Kai Holländer, Debargha "Dave" Dey
Which Methodology? A Proposed Comparison of Studies in Real-Life, Video, and VR
CHI'19 Workshop on "Looking into the Future: Weaving the Threads of Vehicle Automation", May 2019, Glasgow, UK; 2019 Copyright held by the owner/author(s).



Download

Kai Holländer
A Pedestrian Perspective on Autonomous Vehicles
In 24th International Conference on Intelligent User Interfaces (IUI '19 Companion), March 17-20, 2019, Marina del Ray, CA, USA. ACM, New York, NY, USA. (bib)
2018



Download

Kai Holländer, Bastian Pfleging
Preparing Drivers for Planned Control Transitions in Automated Cars
In MUM '18: Proceedings of the 17th International Conference on Mobile and Ubiquitous Multimedia, Cairo, Egypt, November 25-28, 2018. ACM, New York, NY, USA. (bib)



Download

Kai Holländer
Applying the User-Centered Design Process to External Car Displays
In Proceedings of the annual conference organised by the German Informatics Society (Gesellschaft für Informatik e.V.) and the German Usability Professionals Association (Mensch und Computer), Dresden, Germany, September 2-5, 2018. Springer, Berlin, Germany. (bib)