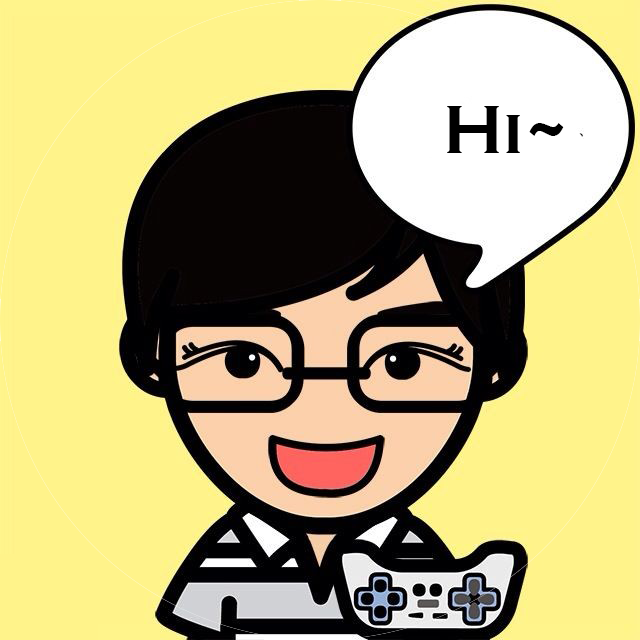 Changkun Ou
Hi, welcome :) You are the visitor, and this page had been viewed for times since 06.02.2021.
🔭 My research combines HCI, computer graphics, and machine learning.
📖 I have partial interests in system programming, mathematics, industrial design, and science history.
🌱 I am also an open source fancier in Go, C++, JavaScript, Python, etc. Feel free to check my open source contributions on GitHub.
💭 I founded the golang.design initiaitive, and organize it in my spare time.
🏠 You can find my resume and talks at my homepage changkun.de.
News
01.02.2021:

Tutor in CG1: If you have strong interests on programming fundamental computer graphics principles, and would like to apply your knowledge to support other students, please drop me a message before the end of the month! It would also be good (but not mandatory) if you already attended the lecture yourself. Contact: changkun.ou ät ifi.lmu.de
Teaching
Theses
Please contact me for open topics.
Open
---
In Progress
---
Finished
---
Softwares
Publications
2021
Changkun Ou
The Ultimate Channel Abstraction
Technical Report. In golang.design/research, Aug 10, 2021.
Changkun Ou
A Concurrent-safe Centralized Pointer Managing Facility
Technical Report. In golang.design/research, Jun 10, 2021.



Download

Changkun Ou, Daniel Buschek, Malin Eiband, Andreas Butz
Modeling Web Browsing Behavior across Tabs and Websites with Tracking and Prediction on the Client Side
ArXiv preprint arXiv:2103.04694, March 2021. (bib)
Changkun Ou
Scheduling Function Calls with Zero Allocation
Technical Report. In golang.design/research, Jan 26, 2021.
2020
Changkun Ou
Pointers Might Not Be Ideal for Parameters
Technical Report. In golang.design/research, Nov 05, 2020.
Changkun Ou
Eliminating A Source of Measurement Errors in Benchmarks
Technical Report. In golang.design/research, Sep 30, 2020.



Download

Kai Holländer, Luca Schellenberg, Changkun Ou, Andreas Butz
All Fun and Games: Obtaining Critical Pedestrian Behavior Data from an Online Simulation
Presented at ACM CHI Conference on Human Factors in Computing Systems, Late-Breaking Work, April 25, 2020, Honolulu, HI, USA (bib)
2019



Download

Changkun Ou, Yifei Zhan, Yaxi Chen
Identifying Malicious Players in GWAP-based Disaster Monitoring Crowdsourcing System
In IEEE ICAIBD' 19: Proceedings of the 2nd International Conference on Artificial Intelligence and Big Data. Chengdu, Sichuan, China, May 25-28, 2019. (bib)



Download

Jingyi Li, Changkun Ou, Yong Ma
Cultivation and Incentivization of HCI Research and Community in China: Taxonomy and Social Endorsements
In CHI'19 Workshop on "HCI in China: Research Agenda, Education Curriculum, Industry Partnership, and Communities Building", May 2019, Glasgow, UK, 2019.



Download

Changkun Ou
Understanding and Predicting Web Browsing Behavior
Masters Thesis. 2019-02-12. (bib)
2018
Changkun Ou
Go Under The Hood: A Source Code Study of Go
Open Source, GitHub, September 18, 2018.
Changkun Ou
C++11/14/17/20 On the Fly: The Fastest Guide Towards Modern C++
Open Source, GitHub, May 2018.



Download

Changkun Ou
Understanding Generalization in Deep Learning
Advanced Seminar Deep Learning, Winter Term 2017/18, February 2018.
2017



Download

Matthias Geiger, Changkun Ou, Cedric Quintes
WatchOut: A Road Safety Extension for Pedestrians on a Public Windshield Display
ArXiv preprint arXiv:1905.05390, November 2017.
2016



Download

Changkun Ou
Designing Alternative Contact-free Control Modalities for Smart Watches
Bachelor Thesis. 2016-04-25. (bib)
Changkun Ou, Yaxi Chen
Combining Touch Biometrics and Motion Sensors for Hand Posture Recognition and User Authentication
In Journal of Southwest University for Nationalities(Nature Science Edition). 2016, 42(4):429-435. (bib)
2014
Changkun Ou, Yaxi Chen
Space Interactions based on Monocular Vision and Simple Gestures
In Journal of Southwest University for Nationalities(Natural Science Edition). 2014, 40(16):871-876. (bib)
Scientific Volunteer Activities
| | |
| --- | --- |
| CHI 2020 | Student Volunteer |
| CHI 2020 | Papers with Special Recognitions for Outstanding Reviews; Case Studies |