Lecture Course User Experience I (Interaction Design)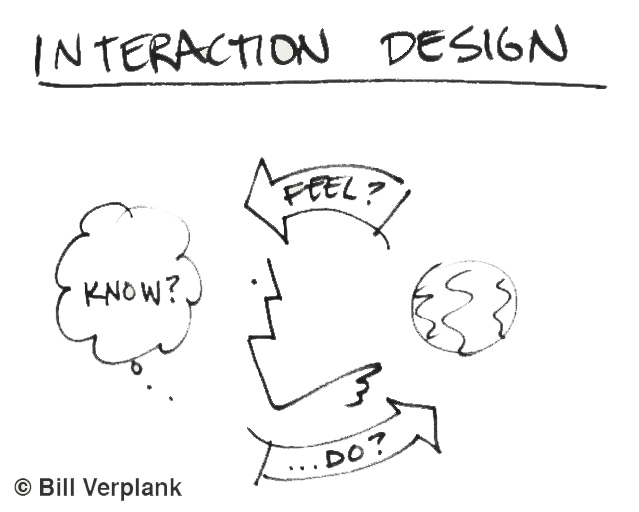 Lecturer: PD Dr.habil. Alexander Wiethoff
Tutorials: Beat Rossmy
Hours per week: 3 (Lecture) + 2 (Tutorial)
ECTS credits: 6

Module: WP16.1 and 16.2: Interaction Design (for bachelor students with their minor subject in Human-Machine Interaction)
Anmerkung: Im Bachelor Medieninformatik mit einem anderen AF als MMI kann UX1/Interaction Design anstelle von Mensch Maschine Interaktion eingebracht werden, aber nicht beides zusammen.

Dates and Locations
Lecture:
Date: Thursday 9-12 Uhr c.t.
Location: Amalienstr. 73A
Room: 112

News
13.04.2019:

Registration via Uniworx is open.

23.09.2019:

The exam inspection takes place on 24.9. from 13:00 to 14:00. Location: Frauenlobstr. 7a 452B
Die Nachholklausur findet heute in Raum 357 in der Frauenlobstr. 7a statt um 13:00-15:00 statt.

Tutorial

Reading List

Relevante Fachliteratur zur Vorlesung:
Contents
The lecture series Interaction Design imparts knowledge to understand the iterative, user centered design process of interactive systems. The lecture focuses on the users' experiences with new technological systems. Furthermore the context of developing new forms of interfaces within an interdisciplinary environment will be discussed with the help of various examples form industry.
The lecture course is suitable for:
Students with the minor subject Human-Machine Interaction in their 4th Semester
Die Vorlesung kann nicht im Masterstudiengang eingebracht werden!
Exam
Date:
Tue, 30.07.19, 08:00-10:00

Location: Geschwister Scholl Platz 1
Room: A140
Retry Exam
Date:
14.10.: 13:00 - 14:30

Location: Frauenlobstr. 7a
Room: 357
Lecture
Break-out Sessions
Location: Amalienstr 73A
Rooms: 101,103,106,112,118